From here on, students will start to be introduced examination techniques and strategies based on the foundation that we have built for them in Lower Primary. We then move on to refine and polish their English skills as they move into Upper Primary.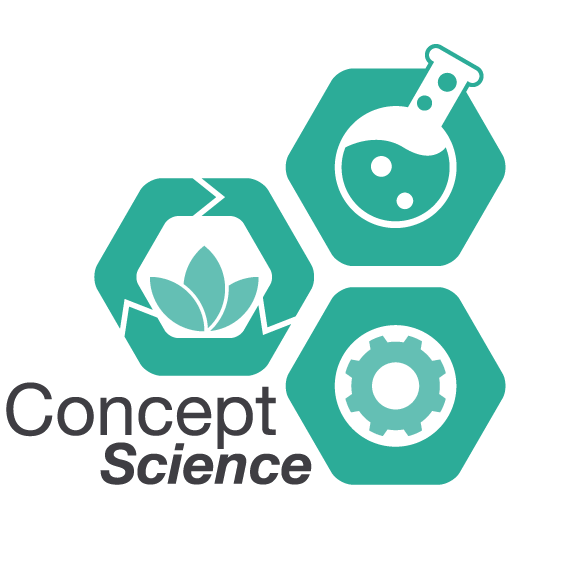 This is your child's first formal foray into Science as a subject in school. We help them understand the fundamentals and concepts so as to succeed and excel. Things are kept fun with lots of in-class experiments and emphasis is placed on making connections between concepts and explanations.
Your child will be able to apply the knowledge that they learn to answer questions succinctly, and with our wide array of questions and hands-on practical sessions they will ace their science.
Lower Block Science Topics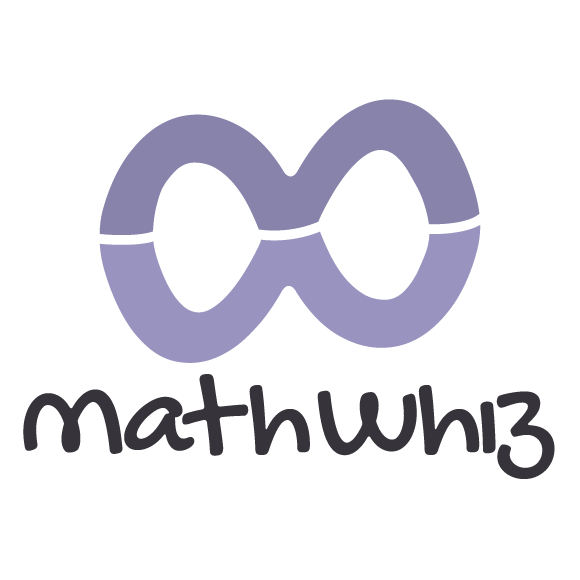 This stage of our programme helps students develop analytical and logical thinking skills required later for Upper Primary word problems. We help them to develop the strong problem-solving skills through introducing different heuristics designed to solve complex word problems.
They will learn to draw more advanced models, and will also build a strong foundation across all topics. We train them to check their answers to ensure accuracy and self-reflection to ensure positive progress is made.