PSLE English preparation starts here and our programme will give your child a head start to achieve their best PSLE result by teaching them to think deeper and more critically.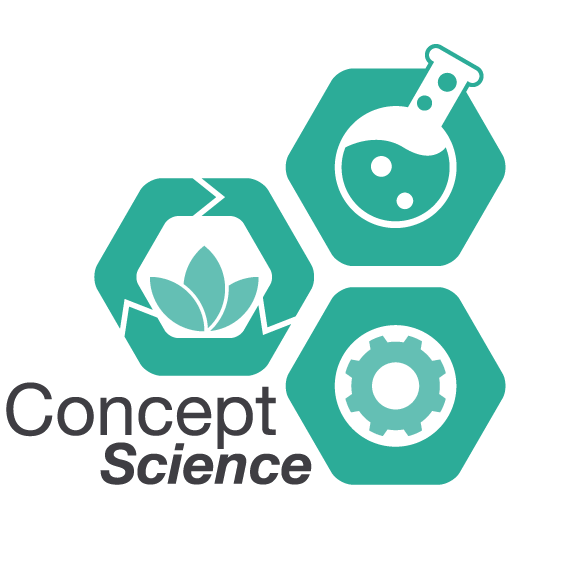 For upper primary science, topics are repeated with more depth. This marks for many students a need to change mindsets to ensure that causality is properly understood and articulated. Our programme at this level is still packed with specially designed hands-on activities, and we add enhanced levels of assessment in preparation for the PSLE Science examination.
If you haven't already begun in lower primary, it is critical to start at the beginning of Primary 5 as everything from Primary 3 to Primary 6 forms part of the examinable materials for the PSLE.
Upper Block Science Topics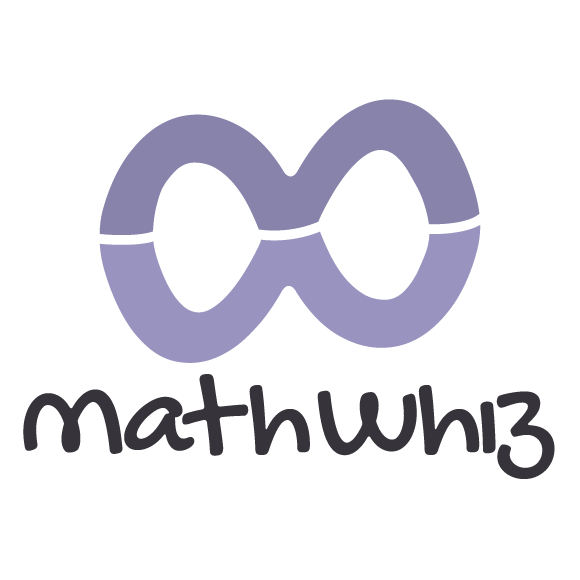 New topics like area of triangles, rates, ratio and percentage (Primary 5) as well as algebra and speed (Primary 6) are introduced.
We teach your children how to break down complex problems into smaller parts to solve them while reinforcing previously taught heuristic skills to ensure mastery.
Your children will be exposed to various challenging word problems early on in the programme. Key examination skills like checking their work and time management is emphasized.