Secondary 3, 4 & 5
Tuition
This is where we jump start your children's O Level English preparations with the ultimate target of helping them achieve their best results for O Levels.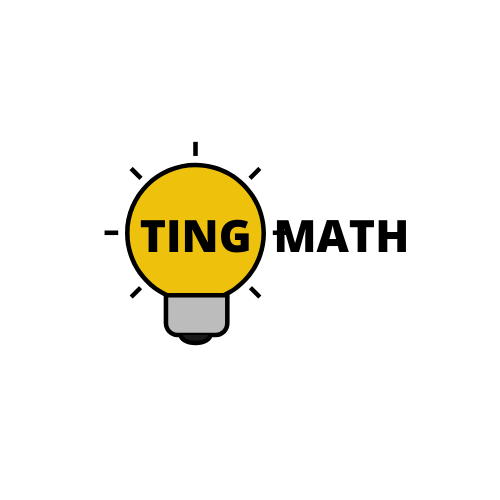 The programme is designed to help our Upper Secondary students focus on the GCE O-level curriculum, and ensures that the student has a strong grasp of the mathematical concepts needed to thrive in the examination.
We explore real-life applications of Mathematical concepts, and prepare students to hone their problem-solving skills so that they are able to tackle novel and non-routine questions as MOE increasingly focuses on these skillsets.
As the O-level approaches, emphasis is placed on revision and practice as well as time-management to help them achieve the distinction in math that they deserve.